Australian High Commission,
New Zealand
The Australian High Commission is the official representative of the Australian Government in New Zealand. We provide a range of services to the general public, including consular, passport, visa and immigration, citizenship and cultural relations services. We also act on behalf of various Australian Government authorities by representing Australia's interests to local, regional and multilateral government and business organisations in New Zealand.
Head of Mission
Australian High Commissioner to New Zealand, H.E. Mr Ewen McDonald.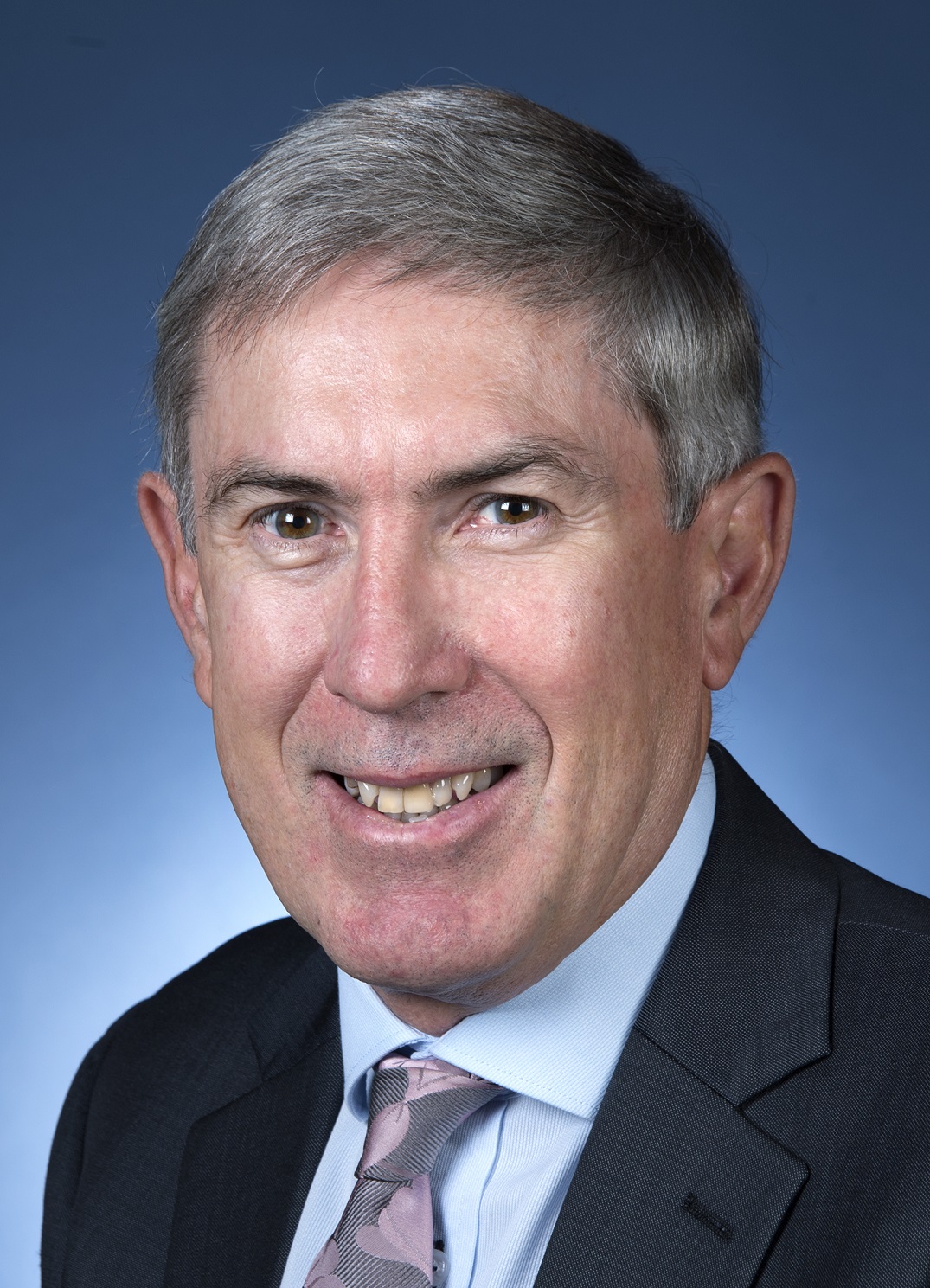 Job Vacancy
Local IT Officer - Join the Australian High Commission based in Wellington to be the local IT officer. For further information, please click here.
2018 Victorian State Election
All eligible Victorians on the electoral roll are required to vote. If you are overseas, there are a number of ways to cast your vote prior to election day. For information on how to vote, please click here.
Passports: Changes to passport photo requirements
From 1 July 2018 no glasses in new passport photos
Glasses will not be allowed in new passport photos taken from 1 July 2018.
This will further strengthen the integrity of the Australian passport.
Research has shown that glasses adversely affect passport facial matching. Matching is more accurate without glasses.
A limited exemption for medical reasons may apply where supported by a medical certificate.
For more information visit the Australian Passports Office website.
Office contact details and opening hours
Australian High Commission (Wellington)
72-76 Hobson St, Thorndon, Wellington, New Zealand
PO Box 4036, Wellington, New Zealand
Phone: (64 4) 473 6411
Fax: (64 4) 498 7135
Email: nzinbox@dfat.gov.au
Passport counter hours: Monday to Friday 9:00am to 12:30pm and 1:00pm to 4:00pm
Appointments can be made at: https://passports1.gettimely.com/book
The Australian High Commission in Wellington will be closed on the following days:
Monday 1 October 2018
Monday 22 October 2018
Tuesday 25 December 2018
Wednesday 26 December 2018
Thursday 27 December 2018
Friday 28 December 2018
Tuesday 1 January 2019
Wednesday 2 January 2019
Monday 21 January 2019
Wednesday 6 February 2019
Friday 19 April 2019
Monday 22 April 2019
Thursday 25 April 2019
Monday 3 June 2019
Monday 7 October 2019
Monday 28 October 2019
Wednesday 25 December 2019
Thursday 26 December 2019
Friday 27 December 2019
Monday 30 December 2019
Australian Consulate-General (Auckland)
Level 7, Price Waterhouse Coopers Tower, 186-194 Quay St, Auckland, New Zealand
Private Bag 92023, Victoria St West, Auckland 1142, New Zealand
Phone (64 9) 921 8800 - Option 3 for Passport Enquiries
Fax (64 9) 921 8820 - Passports and Austrade
Fax (64 9) 921 8822 - Visas
Passport counter hours: Monday to Friday 9:00am to 12:30pm and 1:00pm to 4:00pm
Appointments are required and can be made at: Australian Consulate Auckland
The Australian Consulate General in Auckland will be closed on the following days:
Monday 1 October 2018
Monday 22 October 2018
Monday 24 December 2018
Tuesday 25 December 2018
Wednesday 26 December 2018
Monday 31 December 2018
Tuesday 1 January 2019
Wednesday 2 January 2019
Monday 28 January 2019
Wednesday 6 February 2019
Friday 19 April 2019
Monday 22 April 2019
Thursday 25 April 2019
Monday 3 June 2019
Monday 28 October 2019
Wednesday 25 December 2019
Thursday 26 December 2019
Friday 27 December 2019
Monday 30 December 2019
Tuesday 31 December 2019
Quick links